Treating Dental Implants in Yakima
A dental implant is an artificial tooth root that is placed into your jaw to hold a replacement tooth or bridge. Implants can also be used to help retain a denture or partial. Dental implants may be an option for people who have lost a tooth or teeth due to periodontal disease, an injury, or loose fitting dentures/partials.
At Orchard Hills Dentistry, Drs. Young and Connell have both taken extensive training on implant restorations for the single tooth to the more complex cases. We work with the best surgeons to make sure you get the best experience and outcome possible.
Book an Appointment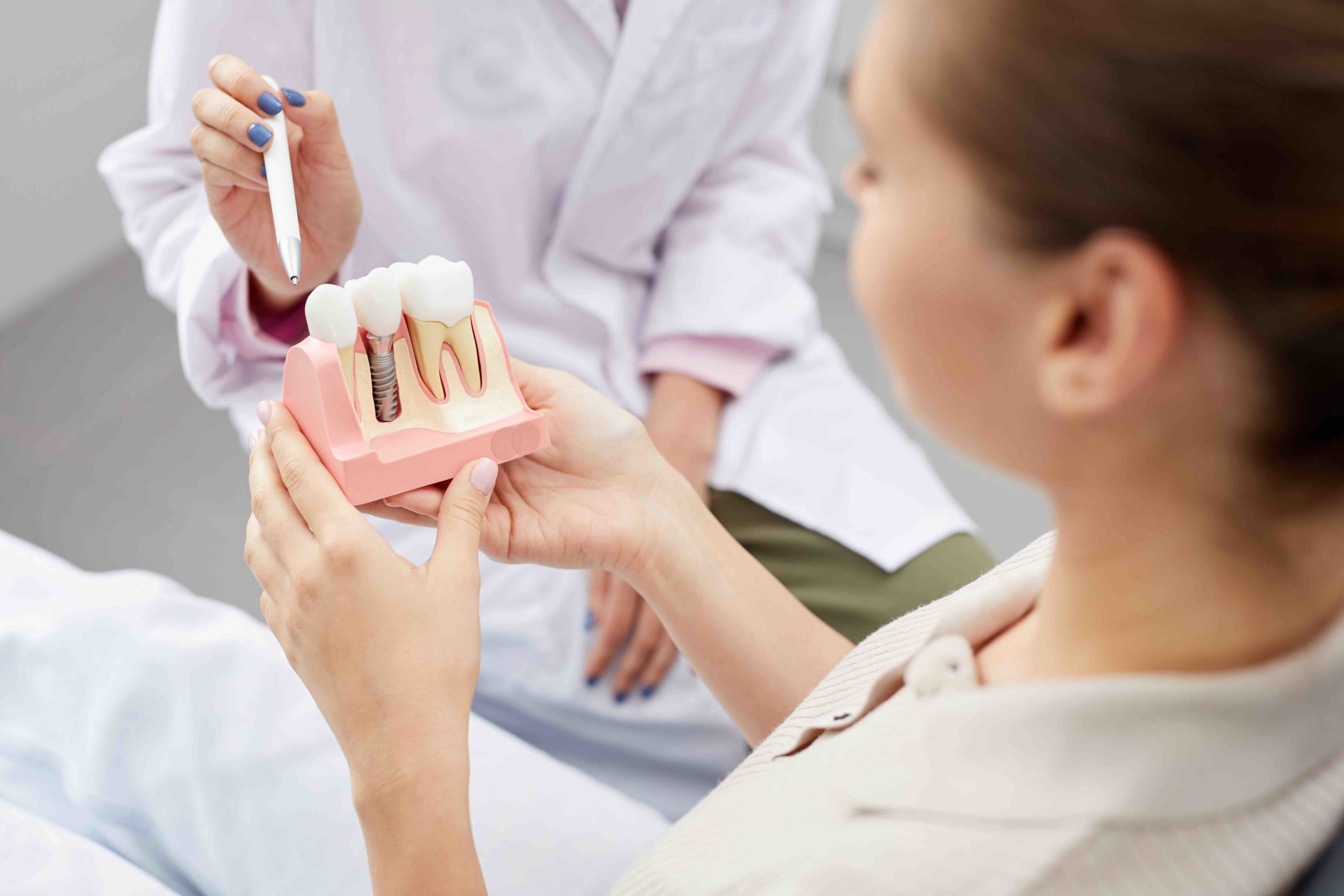 To learn how we can help you with your filling needs, contact us at 509.452.6761 or click here to book an appointment today!