Investing in your smile can truly change your life.
Cosmetic Dentistry in Yakima
Whether we like it or not, appearance matters when it involves self esteem, relationships and careers. There are many things you can spend your money on, but few of them will give you the same long term rewards and a beautiful smile.
Book an Appointment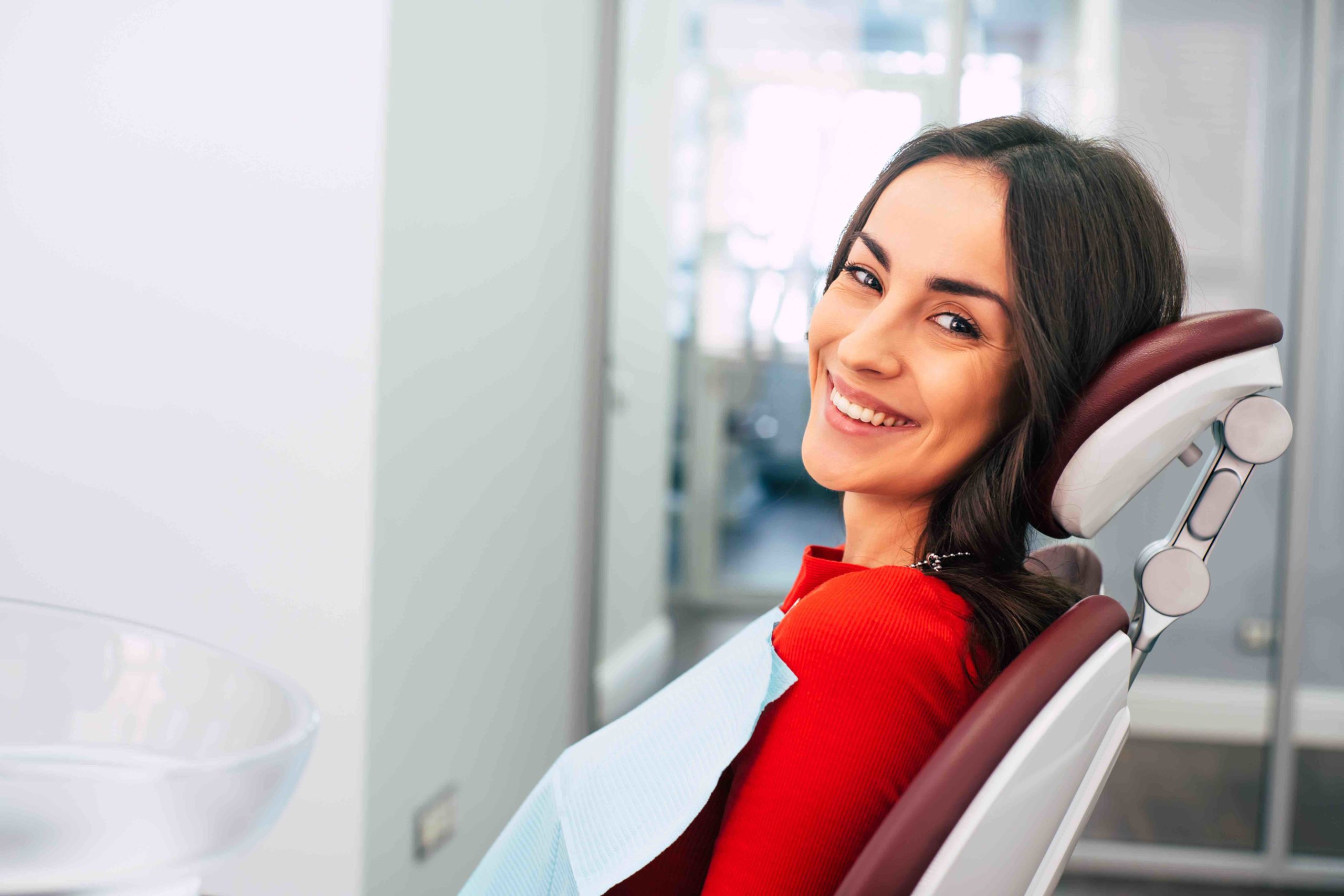 Cosmetic dentistry includes:
Composite (white) Fillings
Porcelain Crowns
Porcelain Fixed Bridges
Porcelain Veneers
Tooth Whitening
Implant Crowns
Cosmetic dental treatments can:
Change the size, shape, and alignment of certain teeth
Fill in unattractive spaces between teeth
Improve or correct bites
Lighten or brighten the color of teeth
Repair decayed, broken, cracked, or chipped teeth
Replace missing teeth
Replace old, unattractive dental treatments
To learn how we can help you with your cosmetic dentistry needs, contact us at 509.452.6761 or click here to book an appointment today!