Our team understands a dental emergency can be inconvenience.
Emergency Dental Care in Yakima
As your dedicated dental healthcare providers, we're here for you in these stressful times. Please call our office immediately to request an emergency care visit if you experience a toothache, knock out a tooth, badly damage your teeth, or find yourself in another precarious dental situation. We do our very best to see emergency cases immediately. If you experience intense bleeding or your emergency extends beyond dental care, please go to the nearest emergency room for assistance.
Book an Appointment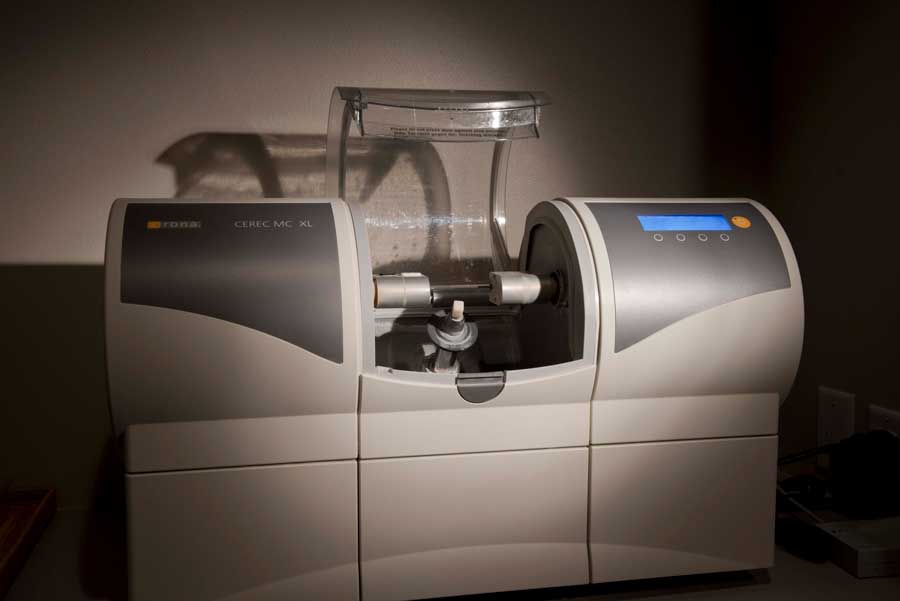 To learn how we can help you with your emergency dental needs, contact us at 509.452.6761 or click here to book an appointment today!