AT ORCHARD HILLS DENTISTRY, WE WANT THE BEST FOR YOUR DENTAL HEALTH AND PHYSICAL HAPPINESS.
Creating Beautiful Smiles in Yakima
Book an Appointment
Serving Yakima's General Dentistry Needs
Welcome to Orchard Hills Dentistry! We are committed to providing comprehensive dental care for the entire family. We will do all that we can to earn your trust, make you feel comfortable, and recommend the best treatments if needed.
Our doctors and staff are dedicated to taking the time to listen to your unique concerns and desires. Please take the time to check out our website or stop by our newly constructed office to learn more about what Orchard Hills Dentistry can do for you.
Open on Fridays!
Monday: 8:00am – 5:00pm
Tuesday: 8:00am – 5:00pm
Wednesday: 8:00am – 5:00pm
Thursday: 7:00am – 4:00pm
Friday: 8:00am – 2:30pm
Address: 4804 Summitview Ave Yakima, WA 98908
(509) 452-6761
Why Choose Orchard Hills
Orchard Hills Dentistry will always strive to provide comprehensive dental care for the entire family. Our brand new, state-of-the-art facility was built to provide the most up-to-date dental technology and comforts including CEREC – or same day crowns, digital x-rays, intraoral cameras and more.
We also offer many forms of certified sedation dentistry such as IV sedation and oral sedation to help you feel as comfortable as possible. At Orchard Hills Dentistry, comfort and quality care are top priorities. Our doctors and staff understand your dental team is one you build for life and they take that responsibility seriously.
About Our Practice
Tour The Office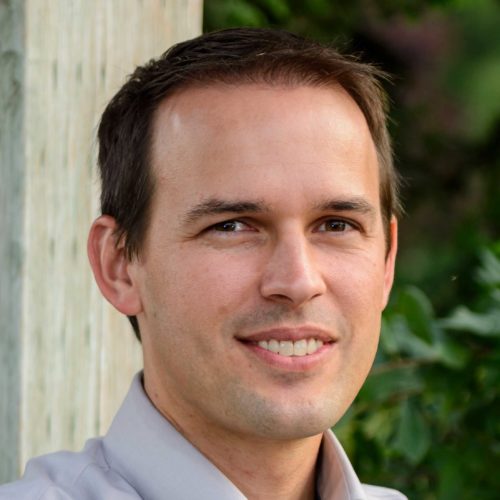 Dr. Connell was born and raised in Yakima. He earned his DDS degree at the University of Washington School of Dentistry and spent the first few years practicing in the Vancouver/Portland area before coming back to the valley.
Dr. Connell enjoys all aspects of general and cosmetic dentistry and strives to bring the most up-to-date techniques to his practice through continuing education. He is licensed in IV and oral sedation. He is a graduate of the White Cap Implant Institute, where he furthered his training in dental implants; and he provides custom-made anti-snoring/sleep apnea devices. He also enjoys working with kids; with four children of his own, he is able to relate and make them feel at ease.
Dr. Connell enjoys Yakima's orchards, skiing, riding motorcycles, and almost any other outdoor activity with his wife, Krista, and their children.
Fun Facts:
Favorite Food: Corned Beef
Favorite Book: "A Christmas Carol" by Charles Dickens
Never would have known: Cuts his own hair…for better or worse
Loves: Anything with wheels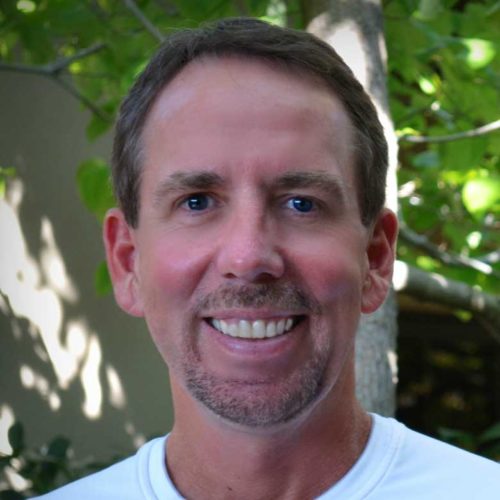 Dr. Young was born and raised in the Tri-Cities. He attended Columbia Basin College and the University of Washington where he earned degrees in Zoology, Psychology and a doctorate degree in dentistry (DDS). He moved to Yakima shortly after graduating and acquired the practice of the late Dr. Thomas Rosier.
Dr. Young has had the opportunity to learn and grow from years of experience in the dental profession. The knowledge acquired from listening to his patients, helping them with their needs and furthering his education through CDE training has allowed him to provide excellent dental care to patients of all ages. He especially enjoys doing cosmetic dentistry and seeing the patients face light up when they get to see their new smile for the first time.
Dr. Young and his wife Shannon have 4 children. He and his family enjoy hiking, fishing, hunting, skiing, snowmobiling or pretty much anything outdoors around the Pacific Northwest.
Fun facts:
Favotite Book: "The Stand" by Stephen King
Favorite movie: "The Matrix" (all three)
Never would have known: Enjoys Frosted Flakes for breakfast and chocolate chip cookies (not for breakfast)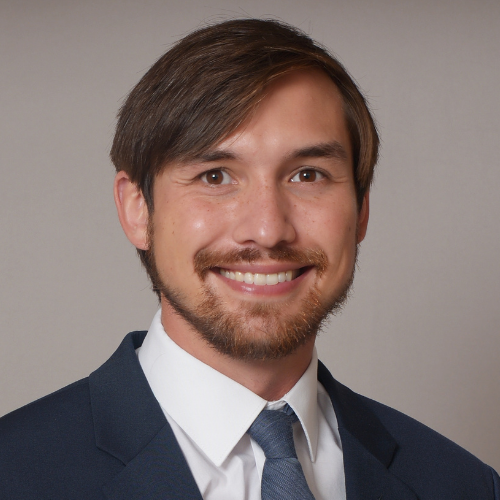 Coming Soon
What they've said about us
"Out of my 22 years of living, I've been to multiple dentists and this was the first dentist felt like home, as odd as that may sound (I know a lot of people fear the dentist). The girls were amazing and the service matched that. I appreciate a place I can go and feel myself. Thanks guys!"

Madelyn S.

Patient
"Got me in for a partial root canal on short notice and made it work while I was gone on a month's vacation..."

Bette C.

Patient
"Dr. Young was great! Along with the rest of his team! My two year old son and I went in just for a "pre-exam" check up, which i have never experienced before. It was great, no other dentist has been that detailed, made me feel very well taken care of. Its hard to bring my 2 year old son with me places, but they were able to count all of his teeth and give me some advice on how to help keep up his oral hygiene. After they were done with his teeth, Dr. Young and his dental assistant started to work on mine and before my son could turn their facility into complete chaos and destruction, they put on Mickey Mouse through Netflix on a monitor ( has more functions that just showing us our creepy looking x-rays). And that was just the pre exam!! we are going back for a cleaning in a couple months. On the way out they even have a "treasure chest" that kids can pick out a toy. All in all amazing experience."

Kelly T.

Patient
"I had a great experience with Dr. Connell. I decided to get veneers on 8 of my top, front teeth, and I wanted to find a dentist that could sedate me and make my smile look great. Dr. Connell and his staff made me feel very comfortable. The sedation worked like a dream and the entire procedure went smoothly. The color we chose for my veneers is perfect and the shape of the veneers really balanced my smile. I am so happy I chose Dr. Connell to be my dentist. I couldn't have asked for a better experience – I actually enjoy smiling now! Thanks so much!"

Elen B.

Patient
Staying Fresh with Orchard Hills